Call Now (623) 262-3514 – Now with Offices in Gilbert, Peoria, and Safford
Our goal is to provide relief from dependency on pain medications and other drugs including optiates and the horrible withdrawals many experience. We provide a bridge to freedom from opiates. We offer discrete help from compassionate care givers. Our early (4am) and late hours avoid unnecessary questions at work. The process includes counseling and coping skills in addition to medication.
Do you find yourself in the traditional pain management nightmare where you are no longer "you", where you can't be productive or functional? We can help. We have alternatives that will help you be "you" again. We prescribe buprenorphine and other modalities to give people their lives back.  Long acting pain relief that is legal with no "high", just feeling "normal", and doesn't build up a tolerance to the medication.
Read below what our patients have said. You too can get out of the pain management nightmare and be yourself again.
If your goal is to get off high dose Buprenorphine or Suboxone we can help you taper down and off in a safe and timely manner. We can help you become you again.
Dr. Reader has years of experience working in addiction medicine. He is the founder of Dependency Relief Specialists, a practice committed to providing cutting-edge medical care to those suffering with addiction. Dr. Reader is skilled with many different techniques to help the afflicted overcome chemical dependency. He believes that the physical, emotional and psychological aspects of addiction must be addressed to produce the best possible sobriety outcomes. Dr. Reader's expertise in addiction medicine has helped many find the path to recovery.
For over 27 years Dr. Reader has enjoyed a very successful practice as an Anesthesiologist in Mesa Arizona. Since 2010, Dr. Reader has also developed a practice in pain management/drug addiction medicine. He is also an active member of the American Society of Addiction Medicine .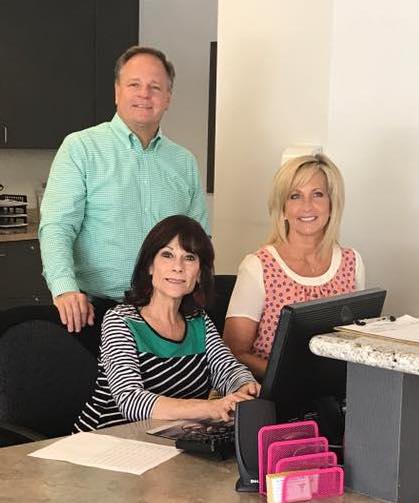 Now in Gilbert, Peoria and Safford
GILBERT
1452 N Higley Suite 101
Gilbert, AZ 85234
PEORIA
8914 N. 91st Ave Suite 100
Peoria 85345
SAFFORD
616 South 8th Ave
Safford, AZ 85546
Phone
Dr. L Robert Reader
(623) 262-3514
There are many terms used when describing medication to help remove opiod dependencies.  Here are two with links to more information on each:  
Suboxone
 and  
Buprenorphine
.